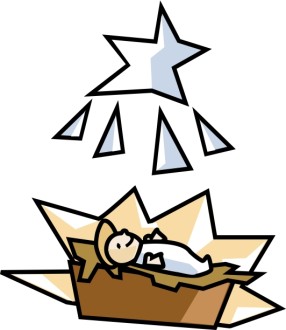 Somehow compacted into a man
Somehow set me free to be 'me'!
Jesus… This surpassing treasure
Dwelling in the hearts of men!
Can you grasp it? Can you believe it?
Not out there But in here!
All knowing, all seeing, all wisdom,
Not unattainable but within
All strength, all courage, all love, all truth
All this right here within me.
And all He asks is … I believe it!!